CVEC Hosts Trucks and Treats
Halloween kicks off a festive time of the year in the Concho Valley. For the second consecutive year, Concho Valley Electric Cooperative got into the spirit by hosting Trucks and Treats, a community event in which children can explore an array of specialized vehicles, including those used for public, emergency, utility, and construction services. In its inaugural year, Trucks and Treats was a drive-thru event at the Concho Valley EC office. However, this time it was an interactive, touch-a-truck gathering held at San Angelo Stadium.
To create an engaging experience, the vehicles' doors were left open to allow participants to interact with the trucks and machinery. Concho Valley EC staff anticipated a crowd of 750–1,000 when preparing for the event and were thrilled when more than 3,600 people attended.
Community partners that participated in the event were Grape Creek Volunteer Fire Department, Goodfellow Air Force Base Fire Emergency Services, Bahama Buck's, Yellowhouse Machinery, American Electric Power, Water Valley Volunteer Fire Department, Fox Propane, TransCor America, Compact Conservation & Construction, Universal Equipment Rentals & Sales, LASAL, Concho Valley Community Action Agency, Wall Volunteer Fire Department, and S&S Construction. Texas A&M Forest Service and AirMedCare Network had planned to participate but were called on the day of the event to provide emergency services.
Concho Valley EC appreciates all the members, visitors and businesses that participated in Trucks and Treats and is grateful for the opportunity to give back to the community.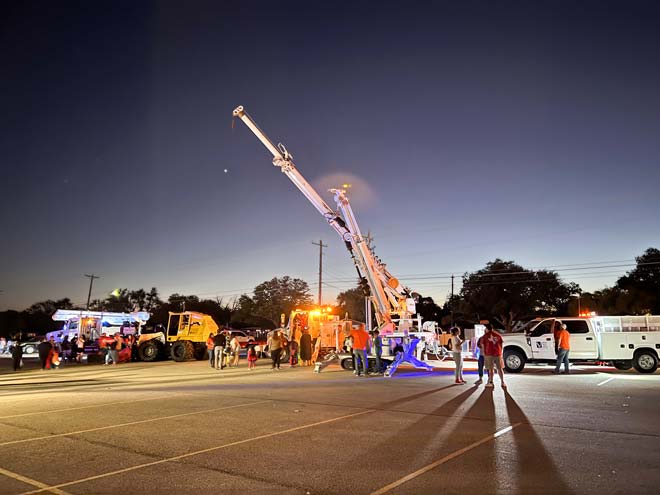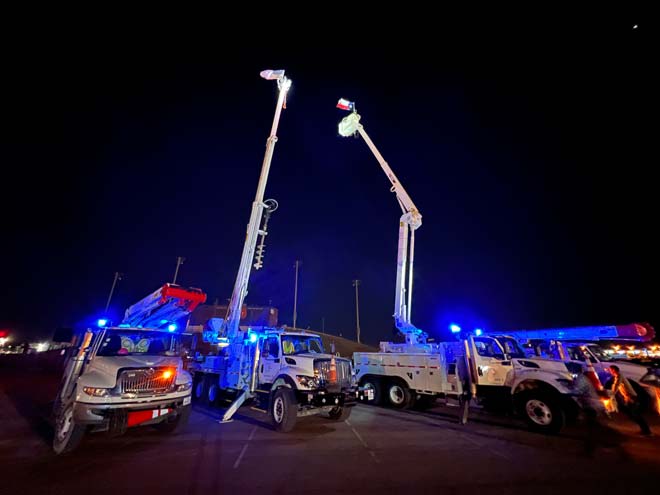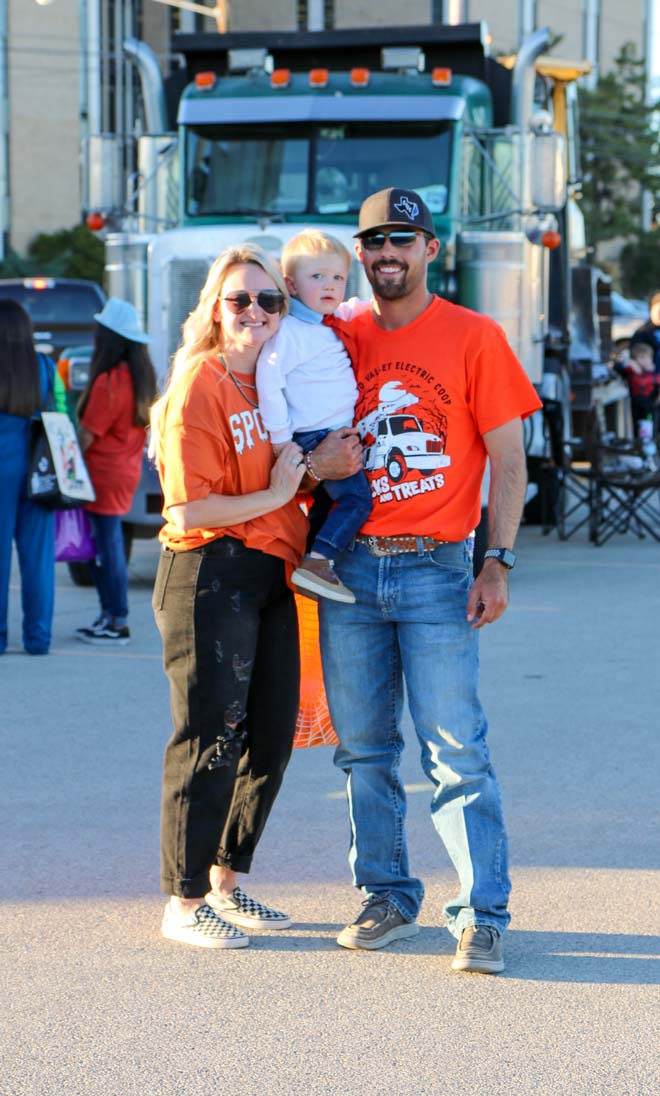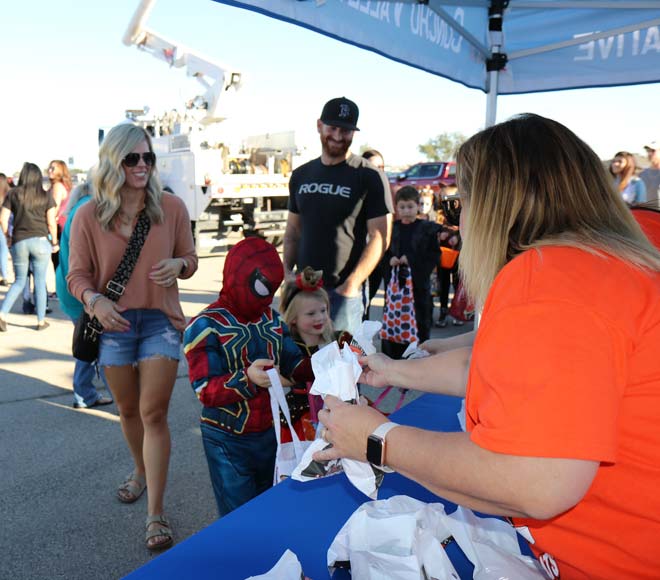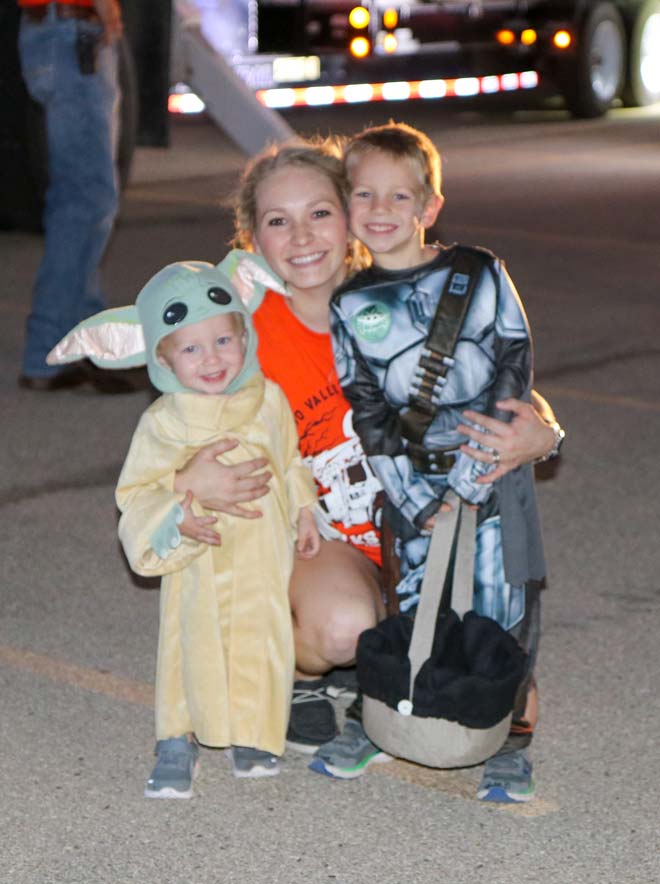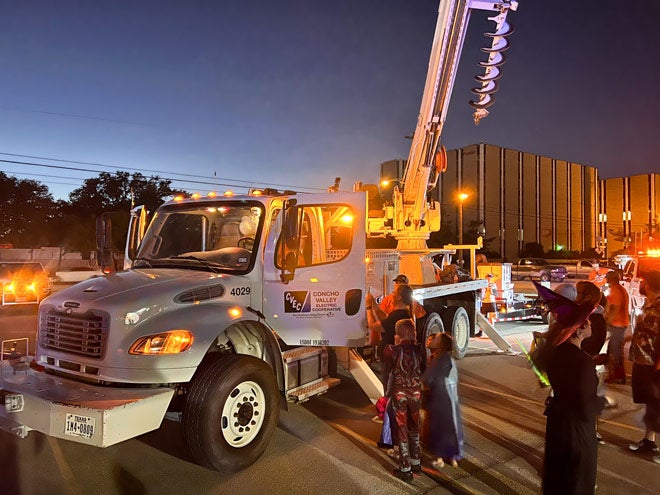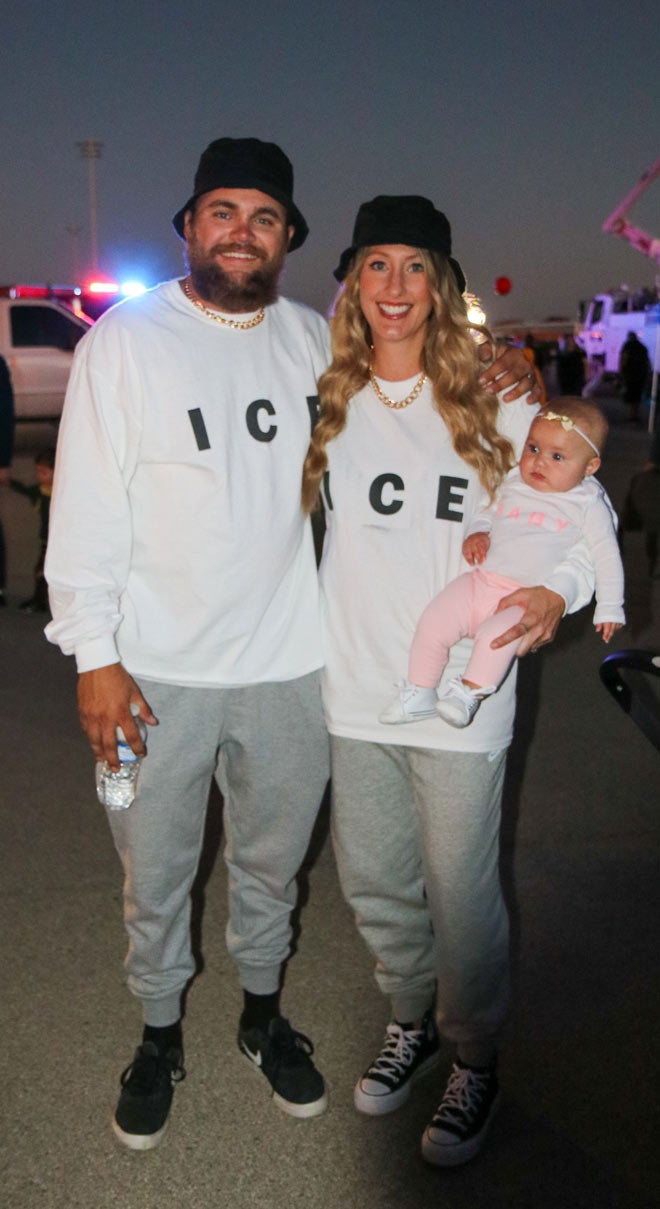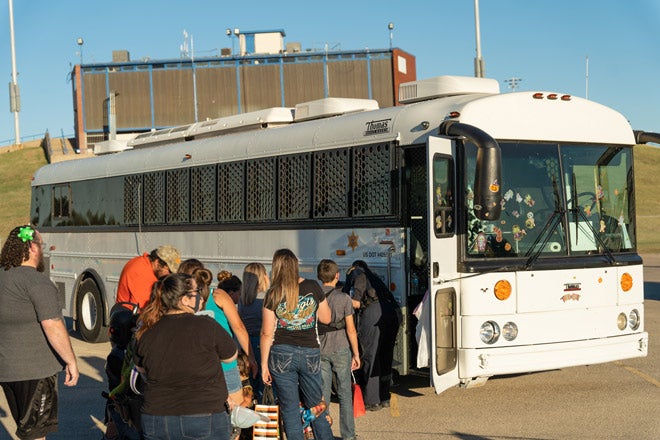 We look forward to bringing more events to our community in the future! If your business or organization would like to participate in the 2022 event, please register here.